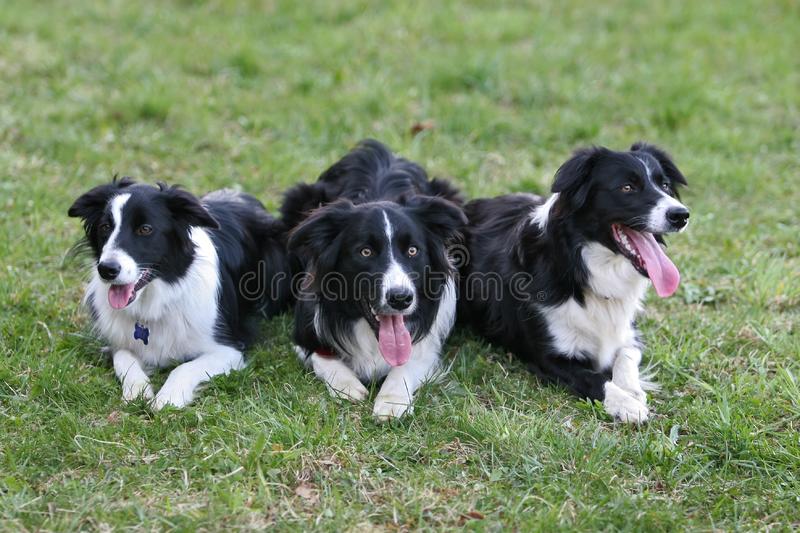 What can Parents Learn from Obedience Training?
Humans domesticated dogs around 15,000 years ago. More recently, we have trained dogs to recognize the emotional state of individuals with PTSD in order to help those individuals cope with aspects of PTSD. Researchers have also shown dogs to recognize human facial expressions, especially those involving the area around the eyes. Dogs also show signs of grieving because of the loss of their owner. They have been known to lose their appetite, get lethargic, or become more "clingy" by seeking more attention. It seems clear to me that an emotional level connection can exist between humans and dogs. Like other humans, they provide attention and acceptance, and they have a calming influence.
A recent article in the Washington Post about training dogs caught my attention. It asked an important question. What kind of owners make for better trainers? The answer to this is directly useful for thinking about training children. Yes, children go through obedience training, whether or not we want to call it that. What is also similar is that one can't solely rely on intellectual ability in both situations.
Listen
Trainees agreed that listening to their dogs is a key skill in being a talented trainer. But of course, dogs don't actually talk, so you have to observe and pay attention to your dog. This means you can't be reactive. Calmness, paying attention, and observing helps one get the other's attention and pick up on what's going on with the other, be it a dog or a child.
Be Flexible
Suppose you want to get your dog to be comfortable moving through a tunnel. One approach would be to go first and hope they follow. You could try to pull them through, or you could try to push them through. Or you could toss a favourite toy through and have them simply chase it. Notice that you would have had to first pay attention to your dog to learn what its favourite toy was. The seeking behaviour of following the toy "actually inhibits anxiety circuits in the brain. So leading with "carrots" to engage in seeking is a good approach.
Parenting Style … for dogs
Dogs appear to respond best to what is called an authoritative parenting style. This style, adaptive from Attachment studies, is firm but warm and adaptive. What's important is that the expectations are clear and are expected to be achieved. I think it is interesting that, like a good parent, a good owner has to define self in their relationship with their pet.
Another skill for an owner to build on is being attentive. It's about noticing what might work better for the dog or not. Is the dog tired? Have you been training too long or too intensely? Are you pushing too hard to get a result because you want to feel better about your dog? Anxious-driven training will not be effective with dogs. And it's not with kids, either.
Attention and Approval – a common emotional force
I think dogs (and cats even) and kids enjoy their owners' attention and approval. Lack of this can underlie certain behavioural issues. What obedience lessons have taught us is that OWNERS have a lot to learn in order to be effective. It starts with paying calm attention and requires firmness and clear expectations. Sound a lot like "defining self."
Perhaps we would all be better parents and partners with some obedience training.
Thank you for your interest in thinking systems.
Dave Galloway
dave.galloway@livingsystems.ca
If you want to learn about effective parenting, check out our conference on Parent Hope.
To learn more about Bowen Theory click here.
Ideas for this post were taken from this Washington Post article: How to train dogs better.