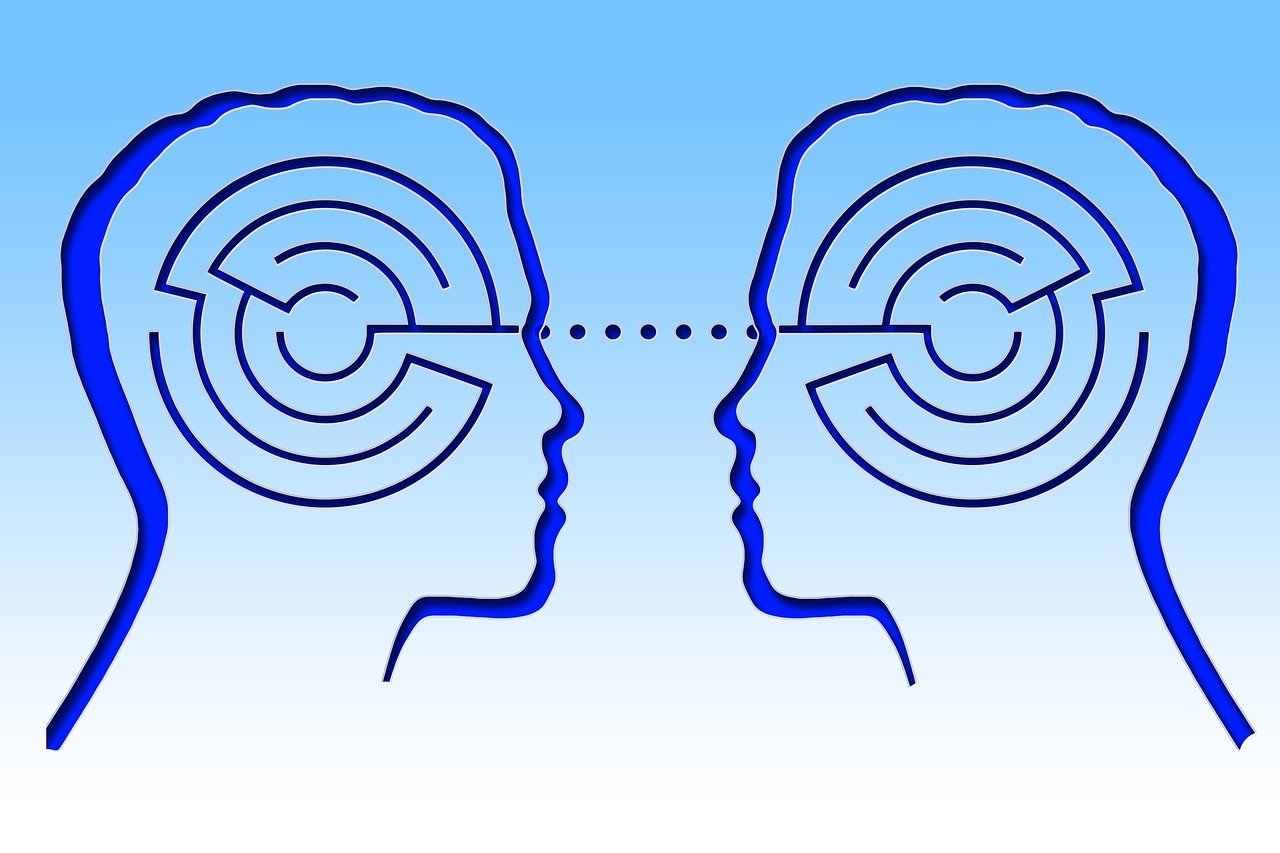 Emotional Maturity – What is it?
A challenge with discussing Bowen Theory is that the terms emotion and emotional system mean something different from the usual understanding that equates them to feelings. Dr. Bowen believed emotions to be more like instinctive biological processes. Food digestion is an instinctive process. Our body's circadian system is instinctual because it develops automatically and operates outside our awareness. Our reactivity to others is instinctual – it is a natural process of our development, and it operates automatically. My reactions to differences in my family members' facial expressions, word choice, tone and volume of voice, and body language are automatic. And their reaction to my reaction is automatic. This automatic reaction and reaction to reaction makes this a "system."
The development of the emotional system and emotions is very complex. As infants, we respond to comfort and discomfort. Very basic stuff. As we develop, we learn to be (feel) comfortable or uncomfortable with various situations. We also learn how to regulate our emotions. We learn how to tolerate discomfort and delay gratification. In essence, we learn how to be more self-responsible for our level of comfort and discomfort.
Emotional maturation involves the ability of an individual to regulate their emotional reactivity appropriately. One learns to recognize emotions and the feelings they foster. Over time, they learn to regulate their display of how they are feeling. They learn how to regulate facial expressions, tone of voice, volume of voice and choice of words. While a child may scream out, "Chris made me do it," not taking any responsibility for their own actions, an emotionally mature person takes responsibility for themself.
Mature Responsibility for Self
This development includes the increasing awareness that I am responsible for my sense of comfort and discomfort. This development also includes the understanding that since I'm part of the system, I need to observe, understand, and be responsible for my actions and their impact on the system. In a system, everyone is to blame, and no ONE person is to blame. Thus, blame is not a useful concept. How I am functioning and how I can change my functioning is the only thing I can (effectively) work on. An emotionally mature person recognizes this aspect of emotional systems and takes responsibility for their functioning.
Dr. Bowen wrote the following about emotional maturity.
"I have put the entire range of human functioning on a single scale with the highest possible level of differentiation of self (theoretical complete maturity) at the top of the scale "(p. 109).
"In broad terms, [a scale of differentiation] would be similar to an emotional maturity scale, but it deals with factors that are different from "maturity" concepts. (p. 472).
"Theoretically, a mature person can objectively evaluate both the internal and external factors and be responsible for the part self plays. The more immature the people, the more intense the blaming and self-blaming" (p. 128).
"There is an infantile self in the most mature of us" (p. 128).
Emotional Maturity Checklist
Here is a checklist you can use for years to come. After all, who would claim to be fully emotionally mature? This is a work-on-these-things kind of checklist taken from Dr. Bowen's writings.
I can listen to the attacks of others without responding (p. 178).
I can live with "what is" without trying to change it (p. 178).
I can define my own beliefs and convictions without attacking those of others (p. 178).
I can observe the part that self plays in a situation (p. 178).
I can relate personally to another individual without talking about others (triangling) and without talking about impersonal "things." (p. 540).
I take responsibility for my own comfort and discomfort and don't expect others to do for me what I can do for myself.
I hope you notice I didn't put a rating scale on this list. That's because it will vary depending on the relationship, the situation and how much stress an individual is dealing with.
Emotional Maturity for Valentine's Day!
An indicator of emotional maturity would be the ability to talk to your valentine about this topic without getting anxious about your or their response. And without modifying your response to "please" them. And without trying to change their response, especially if it makes you uncomfortable. (The valentine's reference is because I published this post just after Valentine's day.)
Emotionally mature individuals can be closer to others because they are not putting expectations on others. They can listen without judgment and without trying to change the other's point of view. They can be fine with disagreement because they know their point of view is just their opinion on whatever the topic is.
Ironically, emotionally mature individuals can be very independent and interdependent at the same time.
Like other aspects of improved functioning, increasing my emotional maturity takes conviction, commitment, time, and effort. Given the alternative of lower functioning borne out of my immaturity, I keep on keepin' on. After all, isn't this choice recognizing "what is"?
Thank you for your interest in family systems.
Dave Galloway
dave.galloway@livingsytems.ca
Learn more about Bowen family systems theory here.
Watch this thirty-minute video on Bowen Theory in everyday life here.
I took the above quotes from Family Therapy in Clinical Practice, Jason Aronson, Inc. Kindle Edition.