Coaching Sessions for Parents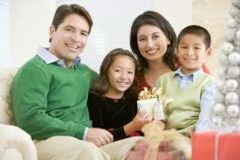 Have you found child relationships challenging and confusing?
The Parent Coaching Program is designed to develop one's natural parenting strengths. It's natural to want to fix and change a child/adolescent who is struggling to manage life. Hence it may be a surprise to hear that this program is designed to focus on the parent rather than to try to change the young person. A repeated idea in this program is that when parents shift their energies away from trying to fix or change their child and invest in what is in their control as parents, new hopeful pathways open up. Changing another is outside of anyone's control, whereas changing self is always achievable.
When a parent discovers ways they can promote more autonomy and responsibility in their child/adolescent, through how they manage themselves, it can recover a parent's confidence. It doesn't promise a quick fix for the young person but it does enable the parent to get back on track as a loving and firm leader. Usually, after some initial protests from the young person as they experience changes to old patterns of interaction, the parent begins to observe their child/adolescent beginning to manage their own life challenges more successfully. Even gradual changes can make a huge difference to a young person's path towards adulthood. Information pages are available to assist with the parent's change efforts.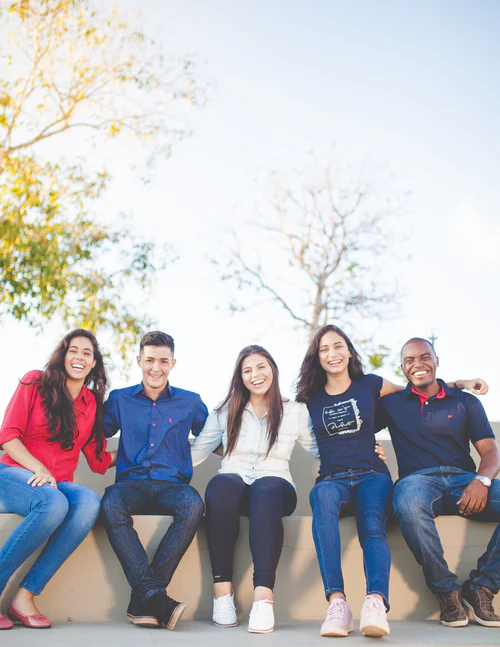 Individual Coaching Sessions
An introductory meeting will take place to give you an opportunity to ask questions and help your coach to understand your particular family story.
STAGE 1: SESSIONS 1-3
Stepping back: Observation and awareness
Learning to observe the parent-child interactions when stress is high
Parents are assisted to:
– Find the most effective ways to lower the high stress of caring for a symptomatic young person
– Understand the child/adolescent's developmental stage and how this shapes parenting,
– to grant appropriate independence and to foster connection with the young person
– Consider any patterns that might be fuelling tension in the parent/carer partnership
– To identify any patterns that may be triggering increased dependency or reactivity in the child/adolescent
– Distinguish between what is within a parent's control and what is not.
"It's important for me to understand the part I play in my relationships because that's the only part I can change".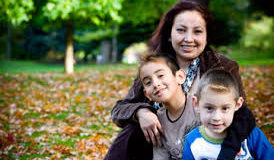 STAGE 2: SESSIONS 4-6
Stepping up: Adjusting self
Learning to adjust parent interactions to promote the young person's growth in responsibility and wellbeing
Parents are assisted to:
– Experiment with acting only on what is in a parent's control
– Reduce unhelpful tensions with the other paren
– Experiment with ways to connect without intensity
– To be able to hold one's own limits with the child/adolescent without creating a power struggle
– Be able to say what I am willing to do as a supportive parent and what I'm not willing to allow as a loving parent
– Set a realistic action plan for maintaining progress
"Coaching allows me to think about how, when, and how much I want to adapt."
Who is this Parent Coaching Program for?: 
Parents who are interested in learning to observe the parent-child interactions when stress is high and who are interested in learning to adjust parent interactions to promote the young person's growth in responsibility and well-being
"Observing is the first step to learning."
Program author Dr. Jenny Brown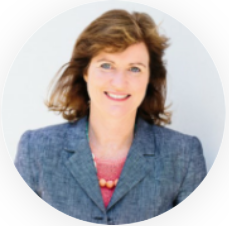 If you have any questions please contact Living Systems at info@livingsystems.ca.
To register, click on the Contact Us button to the right.
"If you're going to assist your child to grow their resilience, the first step will be to increase your own resilience in tolerating your child's upset without feeling compelled to rush in and smooth over everything for them. The grown-up parent, who really wants to be a loving resource to their child, is prepared to work on themselves and not make a project out of their child."