Building Better Relationships
A Family Systems Approach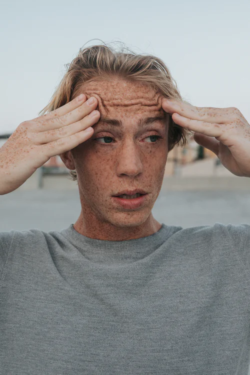 Have you found relationships challenging and confusing?
If you're like most people, you've been in relationships that have given you deep satisfaction and joy, and others that have made you feel hurt, angry, scared, or worried. Maybe you've tried to improve things by using new techniques you heard about, but nothing changed. Perhaps you've asked for advice and given your relationships a great deal of thought, but you're still bewildered, wondering why you or others act the way they do.
You may relate to some of these common relationship concerns:
"I can't be myself in my most important relationships"
"I feel anxious about what I should say or do: I don't want to upset others"
"I can't figure out why sometimes things are great between us and at other times, terrible"
"We're just too different – I don't know how to handle that"
"I'm tired of carrying all the weight in my relationships but I have to: no one else will"
"I'm caught between trying to please two important people in my life and neither one is satisfied"
"There seems to be a wall between us; we can't communicate"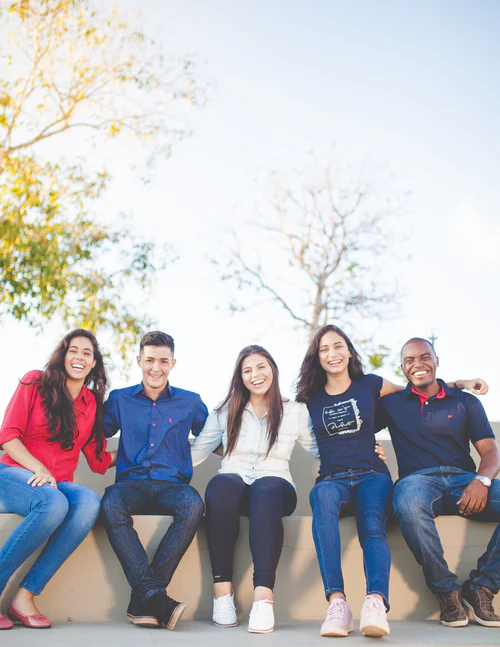 There is a way to make sense of relationships
If you long to understand and improve your relationships, be encouraged: You don't have to stay stuck in a quagmire of confusion about relationships. One of the great thinkers in psychiatry, the late Dr. Murray Bowen, developed a theory about relationships that offers a unique and refreshing perspective on understanding and improving our relationships with significant others, family, friends, and co-workers.
In this 12-hour interactive webinar, you will learn concepts in Bowen Family Systems Theory that will give you insight into how relationships function and can guide you to more productive and fulfilling relationships. Topics will include:
How to be true to yourself in your relationships
How to manage strong emotions and anxiety when things get tense
The impact your family history and current context has on your relationships
Tolerating and appreciating differences
Problematic relationship patterns and how to change them
Why some relationships fare better than others
Concepts unique to Bowens theory that are essential to understanding the big picture about relationships, including triangles, differentiation of self, emotional cut-off, and more
"It's important for me to understand the part I play in my relationships because that's the only part I can change".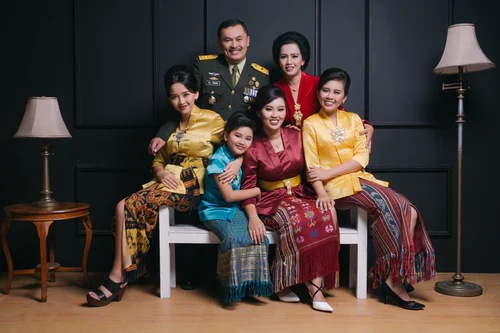 This course is for you if you want to learn and apply Bowen Family Systems Theory to build better relationships for yourself or for people you help
The course is suitable for members of the general public, counsellors, and helping professionals who want an overview of Bowen Family Systems Theory and its application for personal or professional use.
The Building Better Relationships course is:
Comprehensive: A robust introduction to Bowen Family Systems Theory that addresses all eight concepts and the foundational ideas upon which they are built
Concise: The basics are covered in only four 3-hour weekly sessions within one month
Relevant and practical: Concepts and their application are explored through instruction, examples, and case studies
Engaging: The live webinar includes teaching modules, small group exercises, discussion, Q & A opportunities, and supplementary materials to enrich learning. Class size is limited to 12 participants
Affordable: Sponsored by Living Systems, the cost of this 12-hour course is only $180 ($160 before the early bird deadline)
Accessible: The course is offered live online, but recordings of the webinar will be available for those who miss a session
This course is NOT for you if you are in crisis and wanting personal counselling. It is educational in nature and not intended to be group therapy.
Building Better Relationships includes 12 modules over four Saturday mornings.
Here's what the Modules will cover:
Foundations of Bowen Family Systems Theory: Introduction to Dr. Bowen and how he developed his theory; learning to think systems; understanding how the two forces of individuality and togetherness drive our relationship behaviour; how fusion blurs the boundaries between self and other
Differentiation of Self: The foundational concept in the Theory; the Scale of Differentiation as a model to help us understand variations in relationship functioning
Differentiation of Self and Chronic Anxiety: Understanding the two key variables at play in our relationships
Nuclear Family Emotional Process: Understanding relationship patterns; taking responsibility for your participation in the patterns you co-create
Triangles: Recognizing when you are caught in the middle and what to do about it
Family Projection Process: How kids get caught in family relationship issues
Sibling Position: Why your birth order matters in relationships
Multigenerational Transmission Process: How your ancestors' relationships affect yours
Researching Your Family: How becoming a sleuth in your family of origin can benefit you in your relationships
Differentiation Tips and Caveats: What to keep in mind as you start your differentiation journey
Case Studies: Stories to stimulate your thinking
Bowen Family Systems Therapy: What counselling with a Bowen therapist looks like

Bonnie Hall, M. Couns., RCC, is passionate about teaching and applying Bowen Family Systems Theory both personally and professionally. She is a Registered Clinical Counsellor in private practice in Richmond, BC, and is a Community Instructor with Living Systems Counselling. She has taught Building Better Relationships workshops in-person and is teaching it in an online format for the first time in 2020.
"Bowen Family Systems Theory is the main theoretical orientation of my counselling practice. I find that this way of thinking helps people gain clarity and calm about challenging issues, enabling them to respond more effectively to difficulties as well as to achieve greater overall life satisfaction".