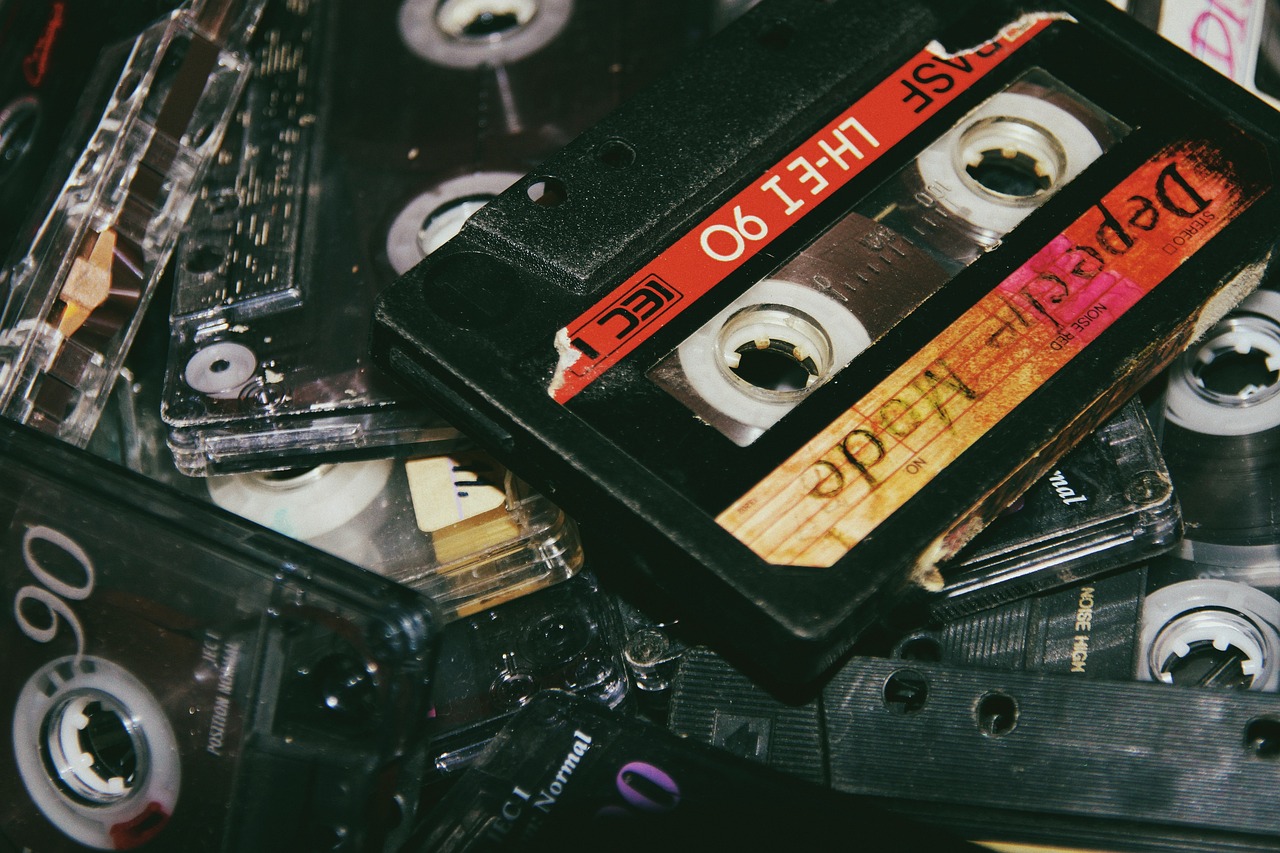 Workplace systems and family systems theory.
In 1978, Dr. Bowen gave a thirty-minute presentation entitled "Overview of Bowen Theory and Organizational Systems." By then, he had years of experience in leadership roles from his time in the military and at several medical and psychiatric institutions. He was also working to apply the principles in the Georgetown Family Center, where he was the director.
Why systems theory?
Dr. Bowen believed that a systems perspective provides a more scientific way to think about human behaviour. This is because it is based on what human "animals" have in common with other animals. His believed that the understanding of human behaviour at that time went from very simplistic to pseudo-scientific. This ranged from things like "the gold rule" to "how to win friends and influence people" (the title of a very popular book back then). If humans were "basically good," then they would always be good, so why did humans behave badly? For him, something was missing in the understanding of human behaviour.
Most things work in calm systems.
One thing Dr. Bowen observed with families and organizations is that when the system is calm, many approaches to adjust performance can work. In organizations, techniques like town hall meetings, incentive plans, delegation, and profit sharing only work appropriately in calm systems. And they don't actually do anything to really "calm" a system under stress. In fact, under stress, these techniques can have negative effects.
Dispassionate Observer
The ability to remain objective in the face of uncertainty and challenge was the key to helping to maintain a higher level of functioning in families and organizations. Dr. Bowen referred to this as being a "dispassionate observer." It's the ability not to get caught up in the emotions of others in the system. The ability to observe, if only for short periods of time, allows a person to be more separate or differentiated from a situation. This supports families and organizations to be "healthier and more productive" because it fosters making better decisions.
Workplace systems are like family systems.
Dr. Bowen observed patterns of functioning in families that also show up in any relationship system. Activation of triangles, the impact of anxiety, the projection process, and the impact of defining oneself in particular. A system like the military, which is very well "defined" based on its structure and regulations, can allow a "no-self" to function well. The environment provides a functional self to the person. In fact, it can insist on it. Most organizations aren't like this. In fact, to the degree that an organization is NOT well-defined, it will need well-defined individuals if it is to function well.
Projection happens in the workplace.
In family systems, the projection process is when individuals "scapegoat the one(s) in the minority position," to quote Dr. Bowen from this lecture. In the workplace nowadays, the term could be "throw one under the bus." When individuals in a system get more anxious, the tendency is to look for "a solution" to solve "the problem." This cause-and-effect type of thinking often leads to applying a quick fix or a "quit fix." Blaming or micro-managing those in a more junior position is an outcome of the projection process in the workplace. Leaders are parents, and employees are the kids. When the parents get anxious, they can get over-focused on the kids, and this "projection" can lead to all kinds of issues. The problem with the projection process is that it doesn't address the root issue. It merely soothes the leader's anxiety by fooling them into thinking they are solving the problem. A good leader would have addressed any real performance issues long before any problems arose. A poor, anxious leader will find problems that don't exist to feel better at the expense of others. Just like in a family.
Manage down, connect up.
One insight Dr. Bowen shared was that a leader could define themselves to those that report to them, but they can't do that to those they report to. One can't really tell their boss, "this is what I'm not willing to do," without expecting to get fired or demoted. But they can stay well-connected with their boss. This would include regular meetings and clarity about what one's boss expects. A manager that knows how their boss thinks about a topic has a good connection.
Principled leadership, calm leadership
A leader that is clear about their leadership principles and acts consistently based on their principles will create a calmer and better functioning team. Provided these principles do not impinge on others. Elon Musk is both inconsistent and impinging with his leadership style at Twitter, in my opinion. This is not the style of a more differentiated leader! This gets back to the idea of being a "dispassionate observer" that can be more emotionally objective and fact-based in their decision-making.
I believe that decision-making defines a leader. What are your leadership principles, and do they support you in being a better-defined leader?
Thank you for your interest in systems thinking.
Dave Galloway
dave.galloway@livingsystems.ca
The audio record that this post is based on is available on request.
To learn more about Bowen family systems theory, click here.
Watch this video on Mature Organization Culture.